Serbia Among Tops In European Aviation
Serbia Among Tops In European Aviation
The Republic of Serbia with its Civil Aviation Directorate has once again received on Thursday, June 21 the official confirmation of their high standing in the European aviation community. It is a well-known fact that Serbia has earned its high rank in the European aviation community and is a de-facto member of the European Union, thanks to the important role of the Directorate has.
Director of the Directorate, Ms Mirjana Cizmarov, chaired the session of the Eurocontrol`s permanent Commission, the highest governing body responsible for the implementation of Eurocontrol`s general policy, as well as for overseeing the work of the Agency. Compared to the agendas from previous meetings this time the agenda was organized so as to provide greater efficiency and focus on key elements, which received a universal approval of the participants, among which were the Director General of Eurocontrol, Mr Emon Brennan, as well as Mr Henrik Hololei, Director General for Mobility and Transport of the European Union.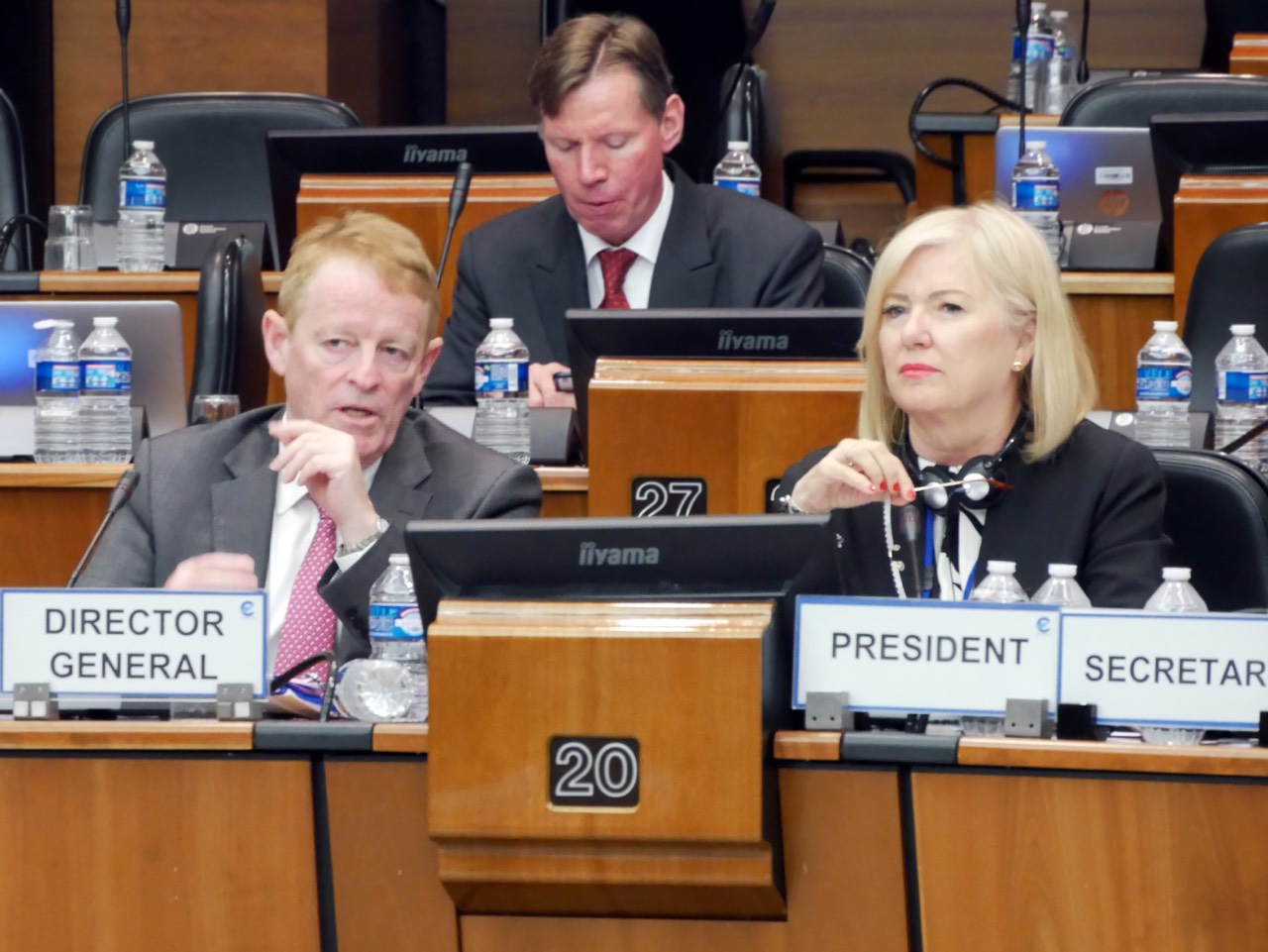 Mr Brennan indicated the challenges to be expected by 2040 according to the recently published study by Eurocontrol.
Mr Hololei informed the participants on the current and planned regulatory activities at the EU level, pointing out the challenges created by the defragmentation of airspace and inadequate capacity planning, and particularly stressed the importance of non-EU countries in adequate functioning of the network.
In addition to the meeting of the permanent Commission, the meeting of the Provisional Council was held, chaired by Raúl Medina Caballero, Director of Civil Aviation Authority of Spain, and Vice President Mirjana Cizmarov, Director of the Serbian Directorate. The current situation in European air traffic was considered at the session, with a special attention paid to the significant points of interest - the airspace and aerodromes capacities to be enhanced in order to ensure regularity of flights and reduce delays to a minimum, while bearing in mind the ongoing increase in air traffic volumes.