Successful completion of search and rescue training
Successful completion of search and rescue training
Search and rescue training for the members of the Regional Committee for Search and Rescue was organized by the Civil Aviation Directorate of the Republic of Serbia in cooperation with the peers from the Joint Rescue and Coordination Centre Larnaca/Cyprus.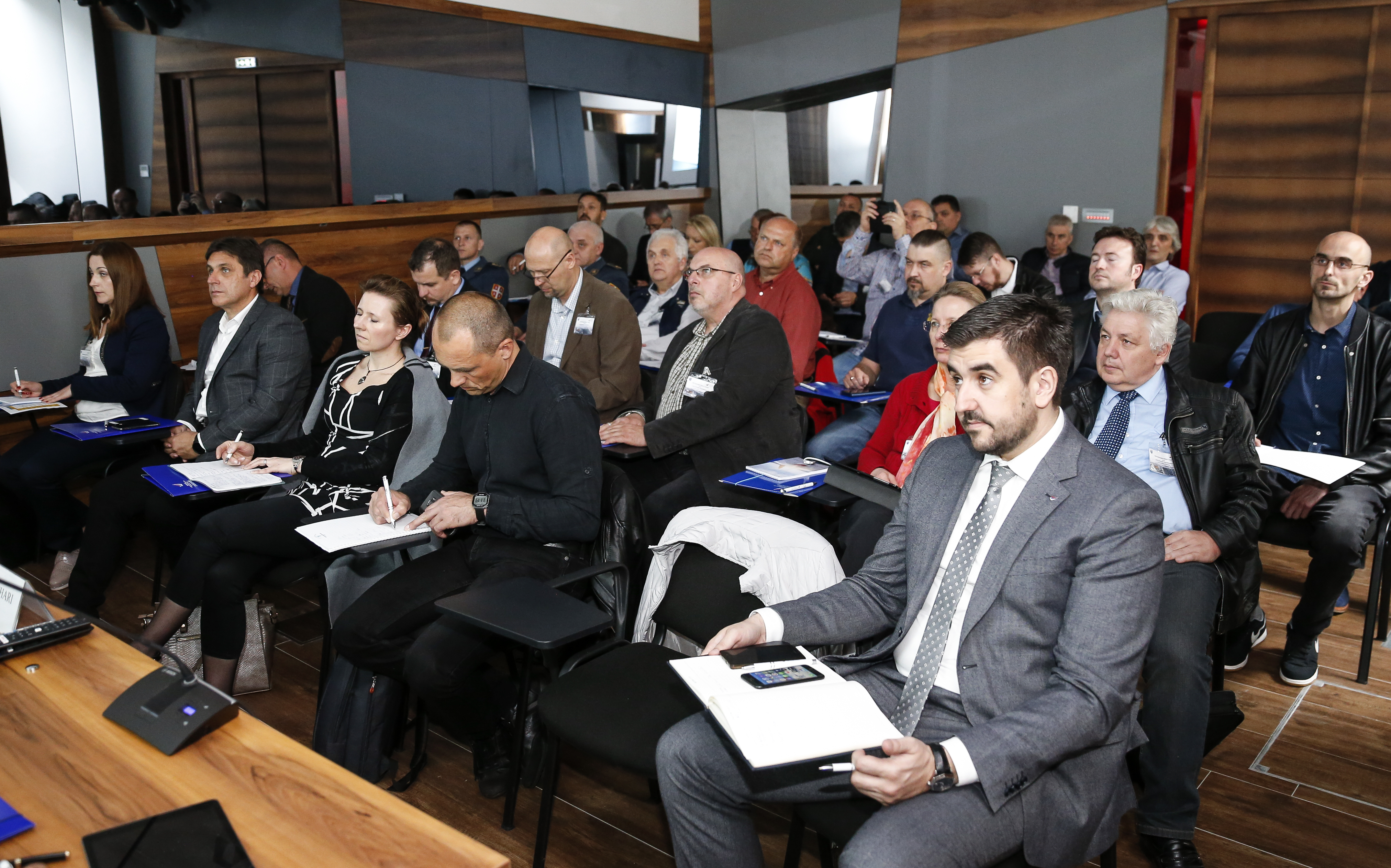 The training was conducted from 18 to 20 April in the premises of the Directorate in the presence of 35 representatives of the system of search and rescue of 10 countries from the region involved in the work of the Regional Committee - Slovakia, Slovenia, Croatia, FYROM, Hungary, Bosnia and Herzegovina, Montenegro, Austria, Bulgaria and Serbia.
The aim was to deliver basic training for the officials and administrative level personnel in the field of search and rescue.
Instructors were the peers from the JRCC Larnaca / Cyprus with the capacity, experience and quality to organize the training, with the approval from the ICAO Parise office.
The training was found successful both by the instructors and the trainees specifically. The further activity of the Regional Committee will be putting into practice of the information acquired during training in observing the multinational full scale SAR exercise which will be organized this May in Cyprus at the proposal put forward by Serbia.