Statue of Sondemeier Unveiled in Belgrade
Statue of Sondemeier Unveiled in Belgrade
The statue of the well-known Serbian aviator of the 20th century Tadija Sondermeier was installed in Belgrade. This memorial was unveiled by the director of the Civil Aviation Directorate, Mirjana Čizmarov, Belgrade mayor, Sinisa Mali, and Air Serbia Director, Dane Kondic.
The representative of the Serbian Orthodox Church consecrated the statue which is located on the corner of Kosta Jovanovic and Palmotic Street. The representatives from the Serbian Air Line Pilots Association, Air Serbia and Belgrade Municipal Assembly including Sondermeier`s descendants participated in the event. This pioneer of Serbian aviation, who was among those who dedicated their lives to founding and promoting civil aviation in Serbia, was presented the bust thanks to the initiative of the Air Line Pilots Association of Serbia that was first supported by the Civil Aviation Directorate, and the City of Belgrade.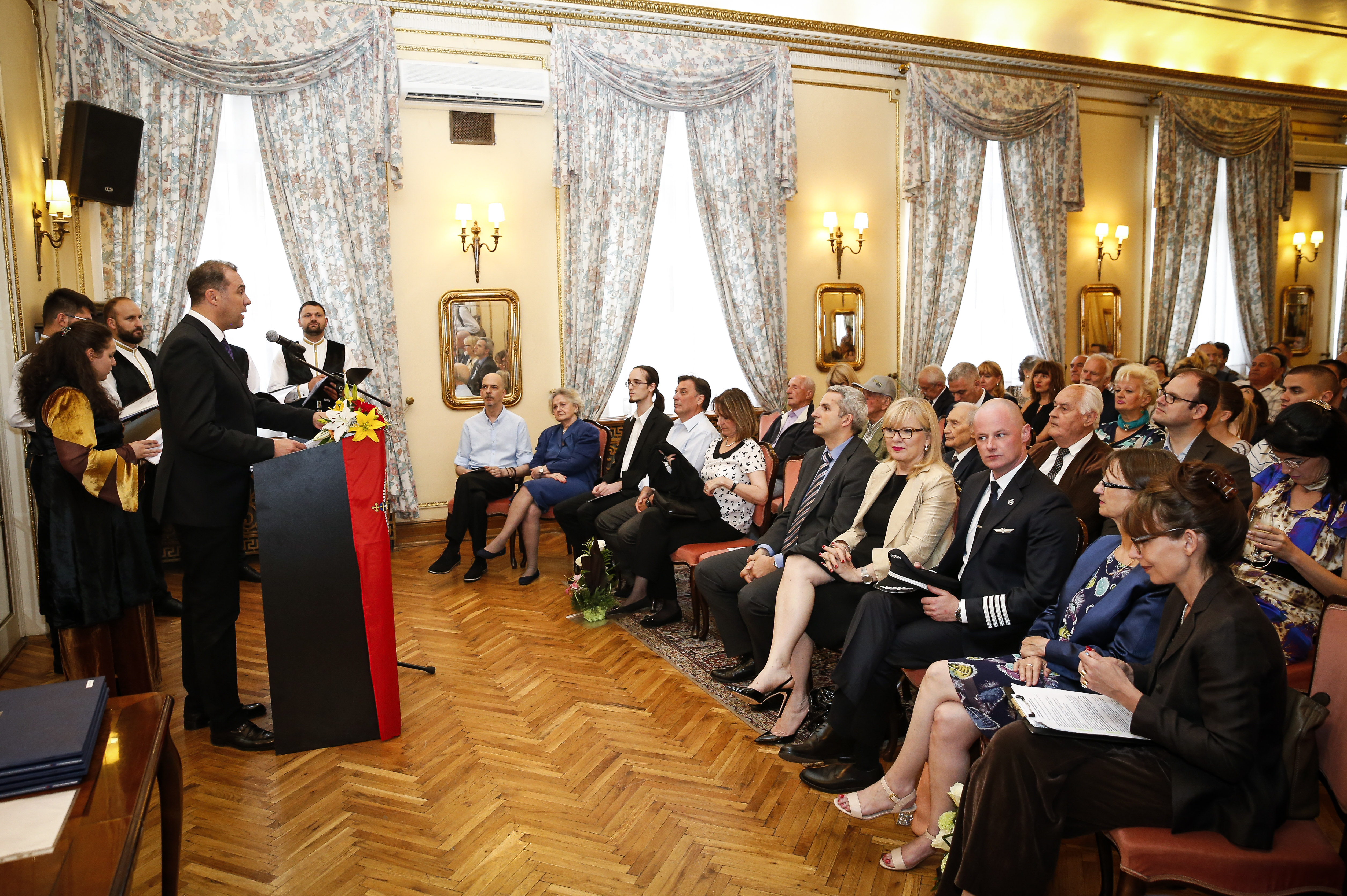 President of the Airline Pilots Association of Serbia, Velimir Isakovic, expressed his gratitude to everyone who recognized this spirit of legacy to the coming generations and historical background to build the monument to Sondermeier.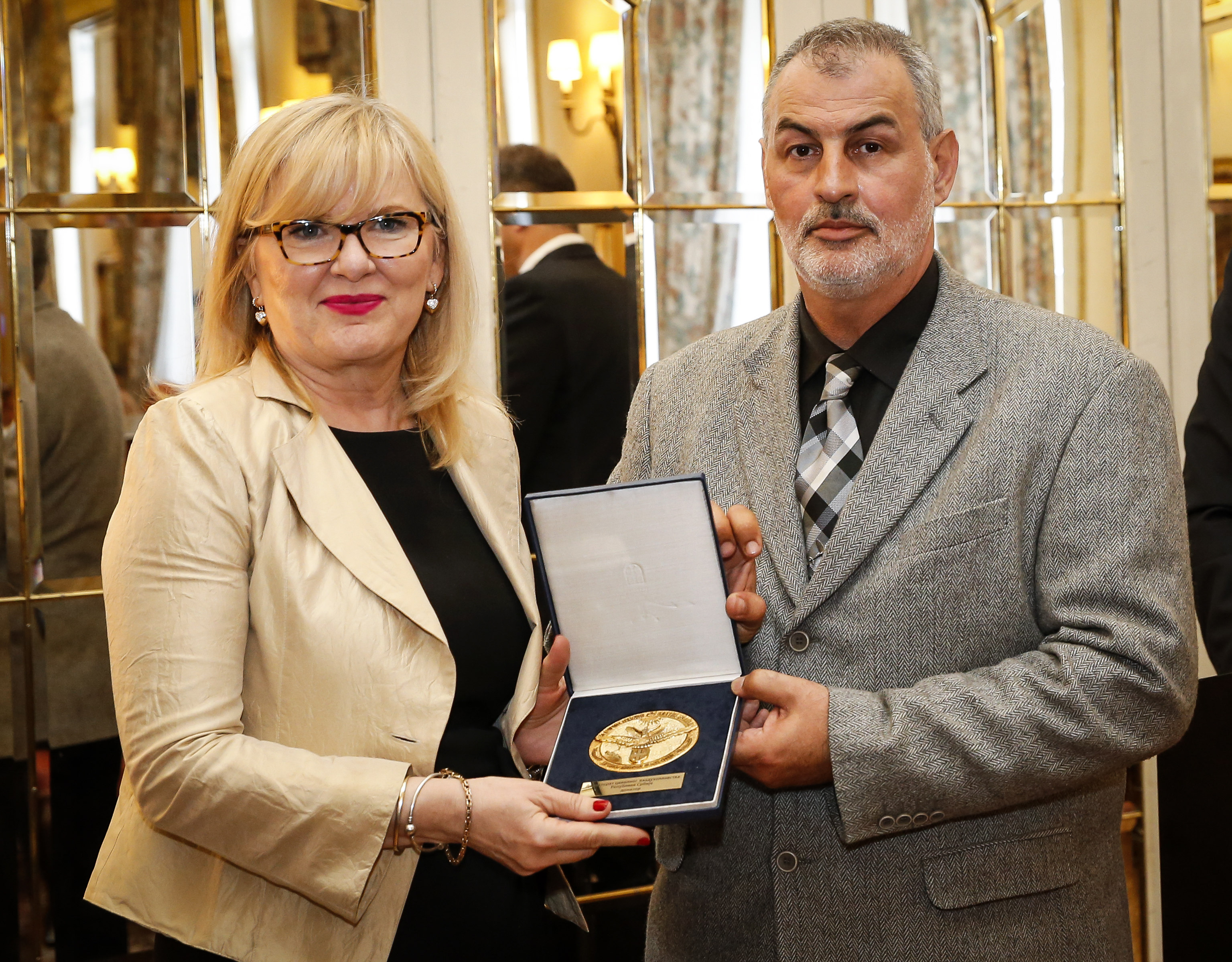 The Civil Aviation Directorate of Serbia will be dedicated to supporting any projects or initiatives celebrating Serbian aviation tradition.