Type Certificate for UTVA 75А41М-SOVA aircraft issued
On May 12, 2023, after six years of development and testing, the Civil Aviation Directorate of the Republic of Serbia issued the Type Certificate for the UTVA 75А41М-SOVA aircraft. This certification serves as official recognition that the aircraft meets all safety standards and technical requirements in the field of aviation.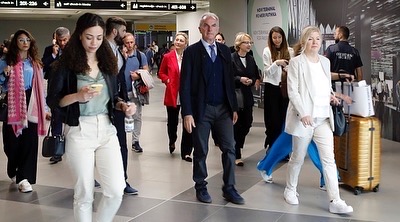 This significant achievement for the Serbian aviation industry is a tremendous recognition for the team of dedicated engineers and everyone involved in the development of this aircraft. The Type Certificate opens up new opportunities for global market exports further enhancing the reputation of UTVA 75А41М-SOVA as a reliable training aircraft. It also contributes to the continued growth of the Serbian aviation industry.